Architectural Student of the Year
WINNER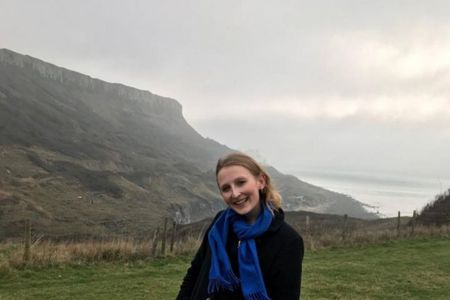 Johnson Naylor
I often think I should have pursued my first dream of being a historian as opposed to a designer. I marched forward with the latter due to my belief that my writing skills were well below par and I found it easiest to articulate myself through drawing than words. However over my 6 years of architectural education I have slowly comprehe...
HIGHLY-COMMENDED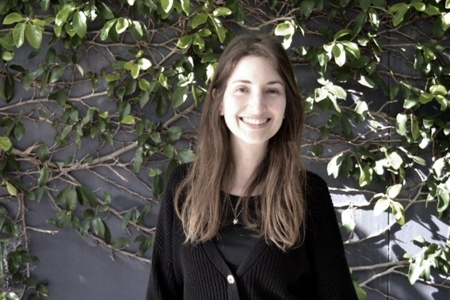 2AD Space Architects
My interconnected worldview flows from the 1960s change in perspective, initiated by Jane Jacobs book The Death and Life of Great American Cities (1961) and Rachel Carson's Silent Spring (1962). These women's views were radical in opposing the dominant Industrial worldview of the 1960's. Their individual views stem from a long developi...
Contribution to Architecture Award
Emerging Architect of the Year
Innovation in Architecture Award
NEW: Innovation in Interior Design
NEW: Interior Designer of the Year
NEW: Emerging Interior Designer of the Year
NEW: Workplace of the Year