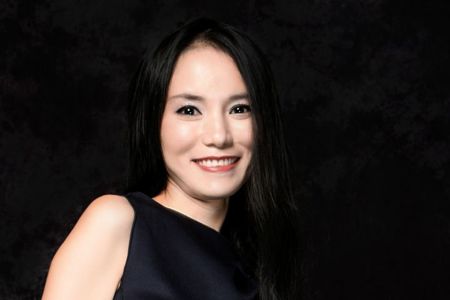 ---
Yingfan Zhang
Atelier Alter Architects
---
Yingfan Zhang, founder of Atelier Alter Architects, received her Bachelor of Architecture from
The Cooper Union Irwin S. Chanin School of Architecture, her Master of Architecture in Urban
Design form GSD Harvard University. She is a registered architect in the State of New York, a
member of the American Institute of Architects, as well as a chartered member of RIBA. Prior to
setting up her practice, Ying worked for Atelier Raimund Abraham and RMJM North America. Her
theoretical research focuses intensively on the interdisciplinary nature of Silk Road culture
heritage and its impact on architecture. Ying is the award recipient for Excellent Designer of 2014
from China IDG League, CV Starr Scholar, Yunjian- Think Tank Scholar, 40 Under 40 Awards 2019
Winners etc.
Yingfan Zhang, founded Atelier Alter Architects in 2009. Atelier Alter has always maintained a
high passion for exploring the boundaries of contemporary architectural language, and has tried
to place itself in the role of an practice, who is not limited within the discussion of construction
and space in small buildings, neither is squared in the discussion of Chineseness. Rather, Atelier
Alter is undertaking the challenge of greater social responsibility by creating larger architecture
with complexity. Being actively participating social changes, Atelier Alter's completed projects
are mostly related to cultural and community buildings, such as Qujing Culture Center, BIT Sport
Center, Yingliang Stone Archive and Yingliang Stone Natural History Museum. These projects are
very time consuming and need for accurate control of social coordination. The quality of
completion, the social value being addressed, the technical challenges and advance made are
very rare among international young architects.