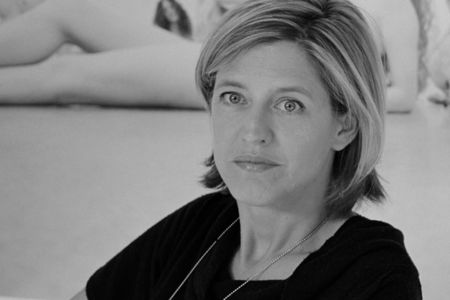 ---
Christina Seilern
Studio Seilern Architects
---
Christina Seilern established award-winning Studio Seilern Architects (SSA) in 2006, applying her unique style across a range of building typologies, geographies and scale, re-engaging in an approach that addresses the projects from careful consideration of the detail to the overall massing strategy, and tackling a range of projects from a large scale city masterplan down to the more intricate scale of furniture and light fitting design.
With over 20 years experience of working on both restoration and new-build projects, Christina is currently working on the spectacular Gouna Conference and Culture Centre in Egypt, the Boksto 6 masterplan and mixed-use project at a UNESCO heritage site in Vilnius, Lithuania, The Fanadir Seafront masterplan in Egypt, and some residential projects in the UK, Greece, and overseas. Her diverse portfolio includes RIBA-award winning projects such as Gota House in Zimbabwe, Ansdell Street in Kensington, the Gütsch Restaurant and a world-class Andermatt Concert Hall in the Swiss and the award-winning G.W. Annenberg Performing Arts Centre for Wellington College in the UK.
Christina and her team seek to create sustainable environments that enhance the quality of life for its users. She has been designing cultural venues for leisure and hospitality projects for a number of years, while her works are not only iconic landmarks which fit in local contexts, but also multi-purpose spaces for cultural, performing arts and commercial conferences that are highly flexible and add so much values to hospitality development projects.
Christina thrives on projects that combine challenging sites and multiple stakeholders with the opportunity to create an integral relationship between architecture, the environment, and the cultural landscape.

Christina is a frequent panellist and guest speaker both in the UK and abroad and is also a regular juror for the AR MIPIM Awards, World Architecture Festival and PAD London.