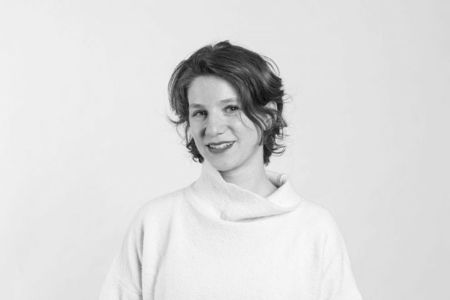 ---
Nathalie Rozencwajg
NAME architecture
---
Nathalie Rozencwajg set up NAME architecture in 2018 and was previously a founding director of RARE (from 2006 to 2018). Working internationally across the cultural, residential, retail and hospitality sectors Nathalie's approach is highly contextual, maximising the design potential of both buildings and interiors.
She is passionate about research, evolving new typologies and innovating in the use of materials and methods of construction. Her portfolio demonstrates respect for the value of built heritage with a deep understanding of clients' needs, resulting in schemes which are sustainable, beautiful and add social and commercial value.
As a female lead practice, Nathalie's studio has gained a reputation for successful collaboration, working with a range of multi-disciplinary partners, including engineers, artists and landscape consultants, to drive innovation and best practice. This year she has initiated an industry working group to look at the impacts of Brexit and evolve new and collaborative work practices, sharing best practice and knowledge to overcome the challenges ahead.
In a difficult year for one of Nathalie's core sectors, hospitality, she devised a film for the London Festival of Architecture designed to celebrate the relationship between architecture and hospitality. She also updated her concept for flexible seating and dining installation, to help address the need for social distancing. She presented at a number of industry events, stimulating debates on innovation in Construction and the role that artificial intelligence will play in the future of the design profession.
Nathalie strives for the highest standards of design, innovation and sustainability with an evolving portfolio of original, striking and meticulously conceptualised projects.