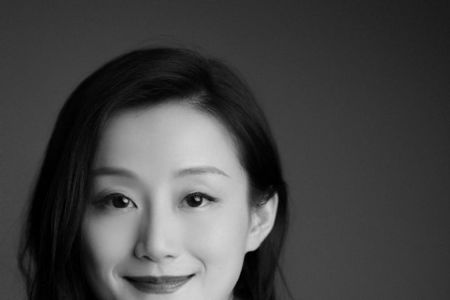 ---
Shanshan Qi
STUDIO QI ARCHITECTS
---
For Shanshan Qi, 'architecture is a way of thinking' and a media linking the world to its inhabitants. She creates a succession of buildings, located at the far frontiers of China, combining indigenous features and materials with subtle geometries that respect and reinvigorate the built context. Her architecture offers people varied spatial experience and a strong sense of place and existence. She plays an active role in leading collaborative teams and in resolving social, cultural and technical problems occurring in current China.

Shanshan Qi founded STUDIO QI in 2013 in Hangzhou where she heads an office that is predominately female architects and designers. She leads teams of designers, engineers, students and building workers in various regions throughout China, to work on remote and difficult projects; including Tibet and Inner Mongolia, where she consistently creates adaptive collaborative methods to advance these projects.
Qi believes that architecture is about sensibility and responsibility. She is a leading figure pushing for the awareness of gender inequality, preservation of the richness of the rural, and the cultural in China and challenging the new definition of archi-tourism. Even as she solves cultural and technical problems that would challenge larger, more experienced firms, Shanshan Qi brings a lightness of spirit to all her projects, creating unique environments to enrich the spatial experience. Her work has been published widely, and is featured in the recent book of 'New Chinese Architecture: Twenty Women Building the Future.'
Shanshan Qi graduated with distinction from Barnard College (The Women's College of Columbia University), Summa Cum Laude and Centennial Scholar. She earned a Master of Architecture from Harvard University, and recently received her doctoral degree researching on the topic of "Existence and 2.5 Dimensional Perceptions of Architecture", with Pritzker Prize Laureate Wang Shu. She is a thesis advisor at China Academy of Art.