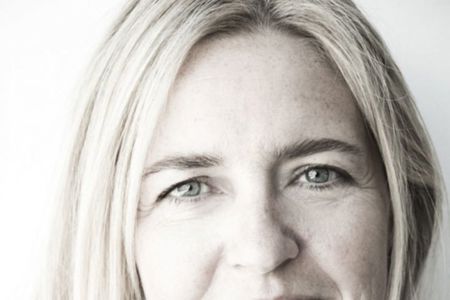 ---
Co Govers
ZEST architecture
---
Dutch architect Co Govers trained at the Technical University of Delft and is the founder of ZEST architecture in Barcelona, known internationally for their elegant sustainable architecture. Co changed career in 1997 after a short but successful career in publishing, and studied architecture as a mature student, while raising her two kids. She specialized in sustainability from the outset, wishing to create meaningful architecture that would not harm the earth. After relocating to Spain, she
founded ZEST architecture in 2009, in order to focus entirely on sustainable architecture.
Starting a firm in a real estate crisis wasn't easy, but Co had success with the sustainable restoration of several heritage buildings, both in the UK and Spain, and competition designs. Her famous design for the Ray of Light mosque is a striking sustainable mosque with equal access for women (a daring project that continues to drive the debate among mosque design specialists).
Her project Villa CP caught the eye of the public and the architecture press, and since its inception customers have approached Co and her (all female) team to develop sustainable projects that respect their surroundings but have a bold approach. Co's style has always been about wabi sabi, using materials that age beautifully and require little maintenance and her quest for sustainability has led to a great deal of experimentation, working with clay, rammed earth, different types of insulation, systems for water recycling, natural pools and shading devices. Co is also a gifted landscape designer who has developed successful water-wise gardens.
In 2020 Co gained her accreditation as a certified Passivhaus designer, and then launched her project Z1, the first prefabricated Passivhaus in Spain. Z1 gained immediate success with clients for its striking design and respect for the landscape. The first Z1's will be built in 2021.