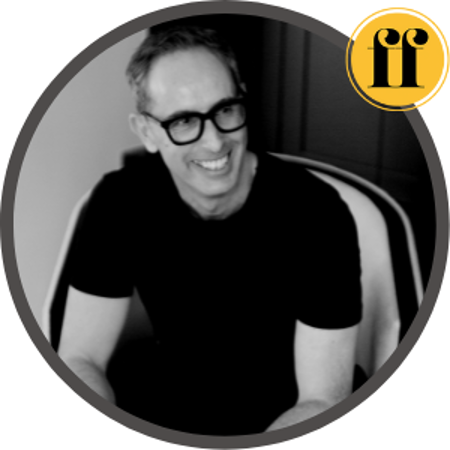 ---
Koldo Gil
Founder & Creative Director , Koldo&Co.
---
Koldo Gil is the captain, creative director, founder and namesake of Koldo&Co. Originally from Bilbao, Spain, Koldo trained in architecture in San Sebastian, Copenhagen and London, at the Bartlett (UCL). Starting his career at SOM; Koldo played an integral role in master planning as well as commercial developments, which took him on to a year long stint at the SOM head office in Chicago. Koldo returned to London to join Avci Architects as Director of their London Office.
Working internationally, taking the helm as project architect to several commercial, retail, master planning and residential development projects worldwide. At this point, Koldo decided to begin Koldo&Co. drawing from his experience across the globe. The company has grown into a dynamic brand focused on fusing beauty and functionality with truly bespoke design, across the disciplines of architecture, interior design and furniture design. With projects throughout the UK and expanding into Europe, Koldo's work ethic, timeless and elegant design solutions and consistently sunny disposition is in constant demand.